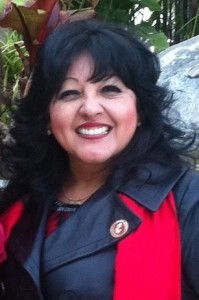 The "Mujeres del Año" Awards Gala is a wonderful event that highlights and celebrates the outstanding demonstration of character, commitment, civility, and citizenship of extraordinary women in our communities.
The recipients of the award come from a variety of professional fields and disciplines and will be awarded for their impact, influence, and inspiration.
We thank you for making Mujeres del Año 2015 an overwhelming success!. We look forward to seeing you again next year for this special evening, In which we will celebrate and honor the accomplishments of remarkable women that are making a difference.
To Your Success
Sandy Cajas
President & CEO
Regional Hispanic Institute